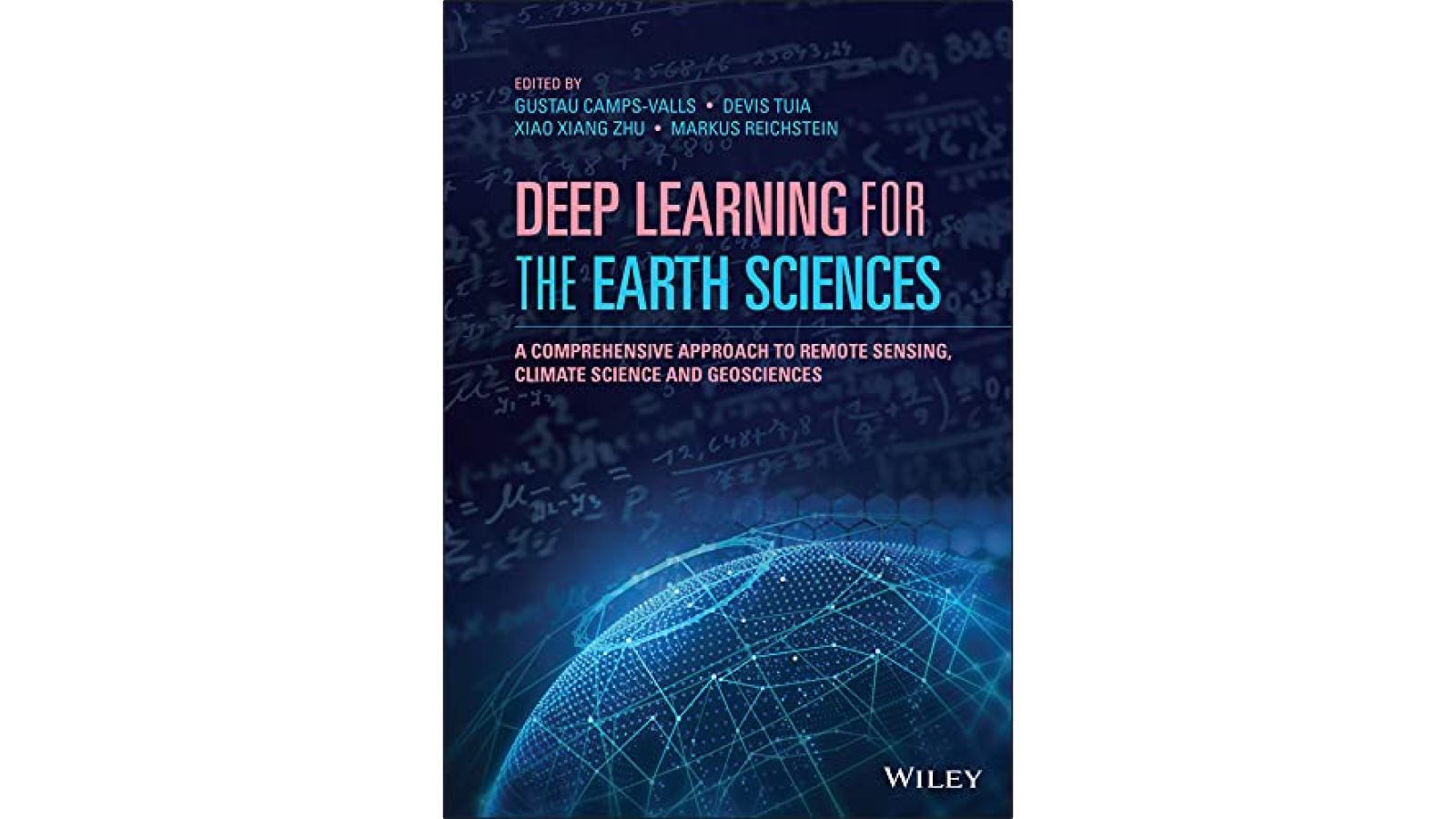 Deep Learning for the Earth Sciences
Gustau Camps-Valls et al.
---
Deep learning is a fundamental technique in modern Artificial Intelligence and is being applied to disciplines across the scientific spectrum; earth science is no exception. Yet, the link between deep learning and Earth sciences has only recently entered academic curricula and thus has not yet proliferated. Deep Learning for the Earth Sciences delivers a unique perspective and treatment of the concepts, skills, and practices necessary to quickly become familiar with the application of deep learning techniques to the Earth sciences. The book prepares readers to be ready to use the technologies and principles described in their own research.